For some people who like to decorate their rooms, candles are also very good decorations. There are many kinds of candles on the market. If you have the patience to choose them, or if you have the fate to meet your favorite candlesticks, such as in the kitchen, bedroom, or living room bathroom, they are very good choices. Today, I have a good choice. Tian saw some methods of making incense candles by hand. In fact, it is a very simple thing to make incense candles by hand. If you want the shape or fragrance of the candles, then it is not very easy to buy them in the market. If you have time, you might as well buy some props and do your favorite hand at home. Candles are also something that can cultivate sentiment to pass time and then make sense. Caifedecandles.com provides all the materials for making scented candles.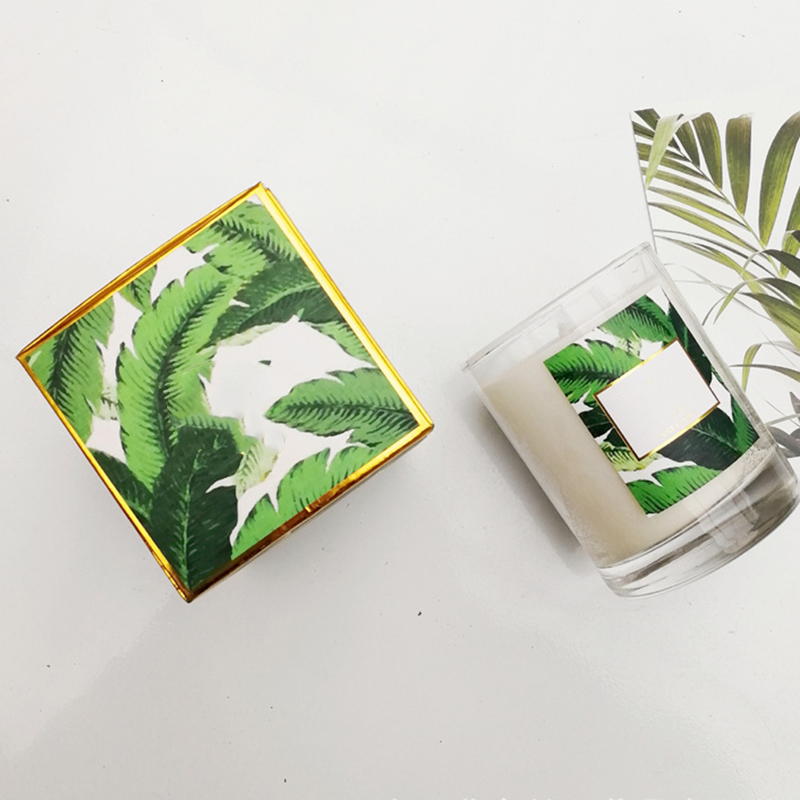 Hand-made candles with fragrance, its raw materials need not much, props are not much, and then the process is not complicated raw materials are mainly white wax, and then the three of them have different effects is through different proportions of mixing can make candles have different hardness, and then different plastic effects, so as long as we grasp this well. The proportion of raw materials of several candles and candles of various shapes can be made. Then there is the color of candles, dye powder and dyestuff can be used, and they are very close. But sometimes it is easier to choose different shapes of dyes, or vegetable powder, but it is not too much. The main difference is that candles are perfumed on different occasions. Candles with different scent will have different efficacy. The fragrance is mainly determined by the essence. I prefer lavender flavor to oil and beauty, like these flavors are also very good, and buy rose flavor.
Let me take a look at a special simple scented candle that I saw today. You need to prepare a glass container of your favorite shape. You can simply take a tall goblet in your house and look very nice, and then buy some white wax and purple pigments. The best flavor is lavender essence. It tastes good in the bedroom. Lavender can help relieve the pressure. Then it's better to prepare some dried lavender flowers. It also needs a cotton swab and a receptacle. If there is no receptacle, a stainless steel pot can be used at home. Just take a stainless steel pot. Start with the steps:
The first step is to put the white wax in a stainless steel pot, or in a container on the stove to heat the candle, which can generally melt at about 60 degrees. Don't let it melt too long, or it will affect its color, try to add purple pigments at about 60 degrees.
The second step is to mix evenly to make the color more uniform, and then wait for the color to be almost the same. The third step is to pour the melted wax into the glass container, which is our favorite glass container, such as a simple goblet.
The fourth step is to put the dried lavender flowers in at this time. By the way, be sure to get them ready for tomorrow beforehand. Well, the cotton swab is about two centimeters longer than the depth of the goblet.
The method of making scented candles by ourselves is very simple. The operation process can cultivate our sentiment. However, it is not easy to start a business by linking batches of professional, exquisite design, packaging, custom aromatherapy and so on. Then you can leave the work to us.
The fifth step is to put the cotton swab in the melted wax solution and then dry it. It's to the extent that it's hard to dry. That is to say, the wax that no longer drips from the swab can basically be put aside for drying. It's better to straighten it and put the prepared cotton swab into our goblet. It's better to fix the top of the cotton swab in the goblet with a small wooden stick and then put the stick in the goblet horizontally so that the whole cotton swab is straight without affecting its shape in the goblet. Of course, if you want to make the cotton swab into a special shape, you can use a slightly different one yourself. Props and measures to put out their favorite shape.
Sixth step, after the candles are completely solidified, basically our hand-made candles will be finished. So the hand-made candles are simple, convenient, and easy to use. They are cheaper than many candles bought in the market. However, the effect may be that the varieties of raw materials added are a little less than those sold in the market. The effect will be slightly worse, the shelf life is not so long, but the cost-effective is still very high, idle time about three or five friends at home to make their own handmade candles, and then take part of their own home is very good.
The seventh step is to pour the liquid wax directly into the glass, which is the place where we want the last candle. In this way, the candle is missing a demoulding step. If we want to make a single candle without a container to light it, we need to put the page in a mould and then solidify the candle. Drag the candle out of the mould. This is another step. Demoulding is also a very important step in making candles without containers. If the demoulding is not good, it will easily affect the beauty of candles. So when we make candles without courage, we need some moisturizing. Lubricating oil, this kind of thing, lubricating oil can carry many things instead of we can buy special demoulding oil. If that's not possible, we can take home Vaseline Vaseline Universal Vaseline to the container. It should be noted that whether it's Vaseline or the special kind of lubricating oil, it must be evenly smeared in the container, so as to do so. Can it be more convenient, or once it is not taken off properly, it will affect the beauty of the candle. Well, there are some crystal candles. They look really good, especially those made of jelly. Although they don't look good after they are lit, decorations are especially good when they are put at home. At this time, we need that kind of raw material. What we need is jelly wax and sweater. These two are with us. Different, these steps are very similar, skillful people must have a sudden insight. I strongly advocate that the raw materials for making hand-made candles are very simple, props are also very simple. As long as you have different moulds or different moods, you can make different scented candles with different ideas.