So many people wonder that why are their scented candle so ugly after burning, but others' candles are very flat and beautiful? In fact, there are lots of tips we need to learn about candle burning, it is not easy at all!Below are some tips we want to share with everyone.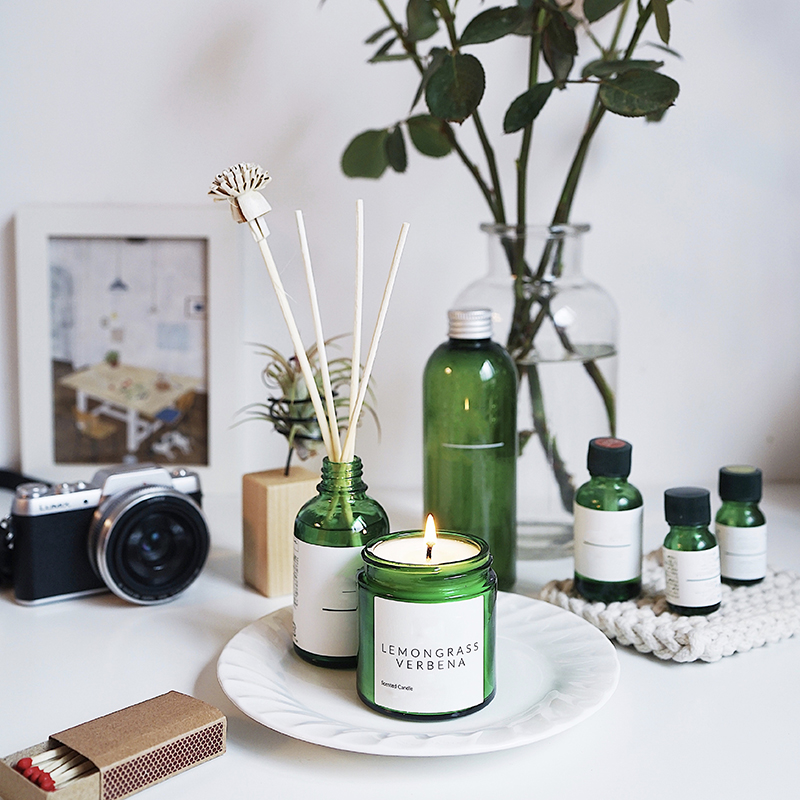 First burning is very important.
If you want to make the scented candle burn beautifully,when burn for the first time, make sure that the surface layer of the candle is completely melted to form a flat wax pool,and then can you extinguish it (this point is must be remembered), that can minimize the candle memory hole.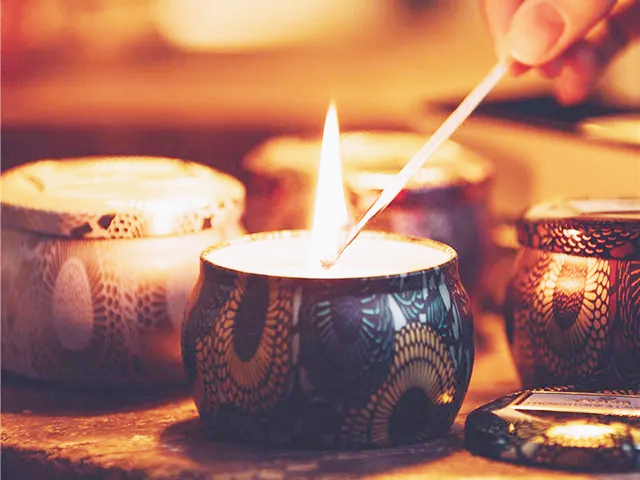 Each candle has its memory, if it is not burnt based on above method for the first time, from then on,for every time it burns to the place where it is extinguished last time, the wax will remember that place and will not burn out, and form into an ugly hole after a long burning time.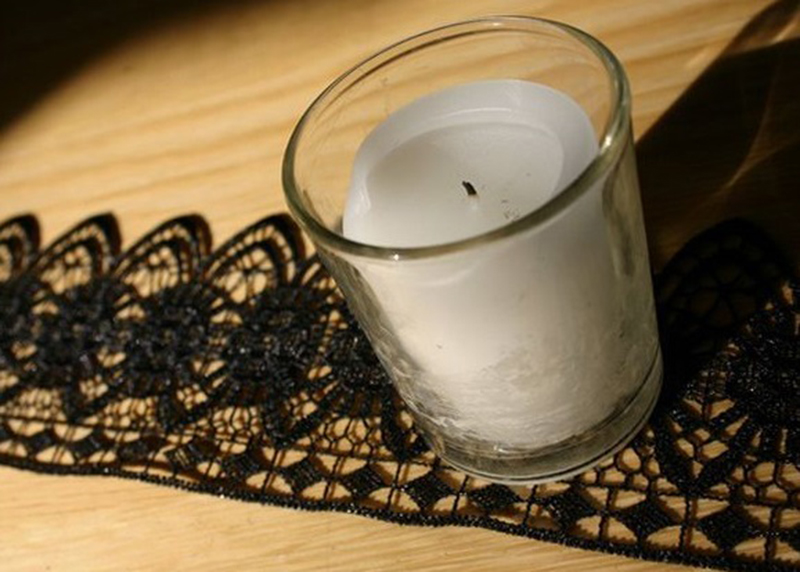 Therefore, as long as the complete and flat wax pool is burnt for the first time, no matter how many times you burn the candles,the candle surface will be smooth and beautiful.
Trim candle wick
Each time before you burn a candle,the candle wick needs to be trimmed. A too long wick will make the flame too high, which will also accelerate the consumption process of the candle. If the burning heat is uneven, there will be black smoke,which will blacken the candle holder wall.
So before burn,please trim the wick to 3 to 5 mm firstly. Someone will ask, why trim the wick before burn a candle,instead of trimming after the burning? That is because,before burnt, the candle is in a state of solidification,if the wick with the ash falls into the wax pool,it is easily to clean.If it is trimmed afterwards,we can all imagine what will happen...What a mess!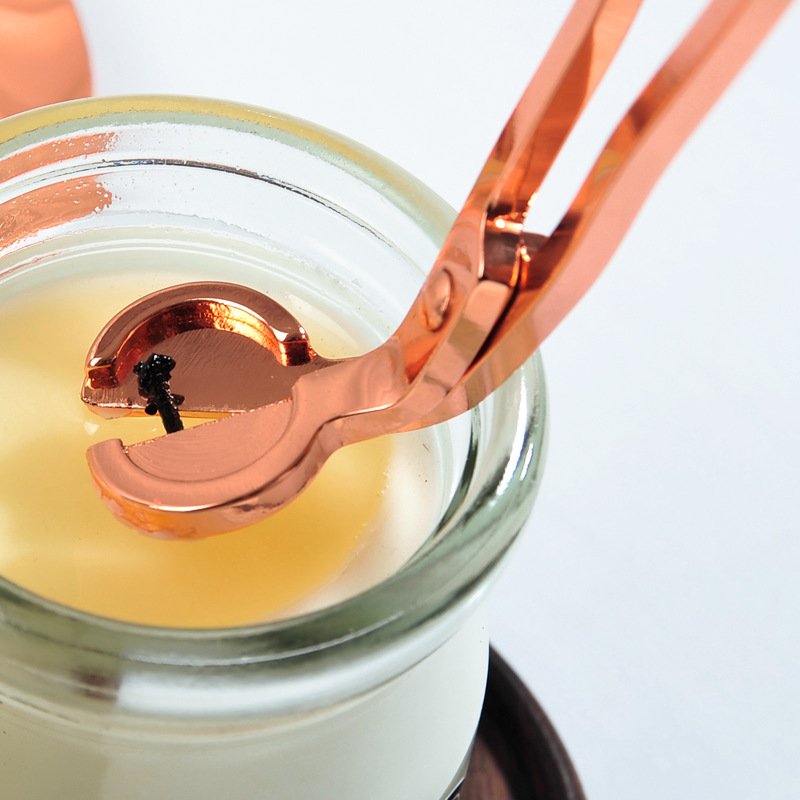 We suggest trimming the wick for each 4 hours and extinguish the candle after 4 hours' burning.Then Leave the candle gets cool naturally, and trim the wick with professional tools.