Life requires a sense of ritual, and improving happiness in life does not require much time. Just use a snack, such as buying a bunch of flowers or lighting a scented candle. The candle is swaying and the fragrance is "blooming". A small scented candle can not only enhance the taste of home life, but also light the love of life and bring happiness.
Diptyque, a fragrance brand from Paris, France, has perfumes, home fragrances and skin care products, but the most exciting thing is to count the scented candles of their home. The number and variety of them are "dazzling" and every year, in order to cater to all kinds of festivals, the limited amount is introduced. The new scented candle introduced by the "Goddess Day" is called Lys (Clear Water Lily). The water lily is always quietly blooming at dawn, and the clear root and leaf aroma blends with the spice. Lys can experience this kind of dream experience for you, the moment you ignite it, the water lily surrounds you and resonates with your heart.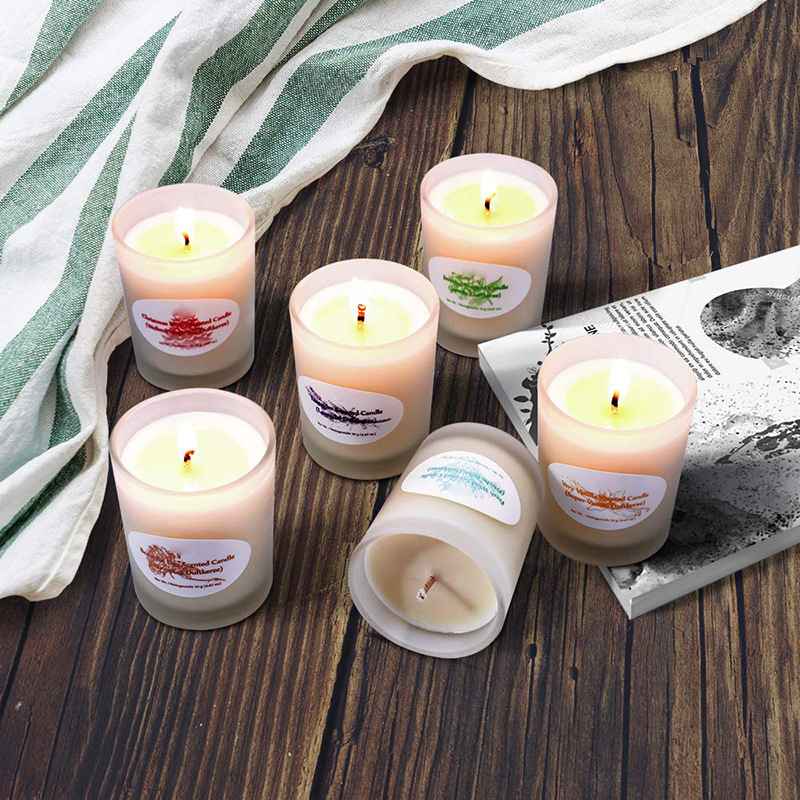 British Cosmic Speculation is a niche fragrance brand founded in 2017. It has a mysterious Chinese name - the conjecture of the universe. The series of scented candles are based on the ancient Western mythology "the gods". The ceramic figures on the cover that are both retro and artistic seem to inject the "spirit of the gods" into the brand. The materials and workmanship of Cosmic Speculation are relatively high quality in the candle of the same price. According to the official introduction, the burning time of a candle can reach 20 hours, and the price is much higher than that of a big name.
Light the candle in the sound of the music, the heat of the candle slowly rises, the lantern begins to rotate, the light and shadow are heavy, the music keeps on, and the air begins to permeate the "intoxicating" taste.
VOLUSPA is the royal fragrance of the Hollywood Awards Ceremony and the first brand to apply coconut wax to scented candles. At the same time, the brand has also designed a series of scented candles that burn pure and aromatic. Choose the 12 most popular candles in the aroma of woody, spicy, floral and fruity, giving you more choices for your romantic "environment".
We are a manufacturer of aromatic candles from China. We can customize the aroma model and customize the private label to pack the aromatic candle. Candles are part of our lives and our ambition to serve humanity's longing for a happy and happy life.