Aromatherapy candle designer, in addition to candles, the most indispensable material is aromatherapy, the choice of aroma type, directly affects the quality of candles, thus directly leading to the merits of candles! So, today we're going to talk about fragrance.
Aristotle, an ancient Greek philosopher, first classified aroma into five categories: sweet, rough, irritating, astringent and rich.
Later, Eugene Rimmel published his unique classification in his book The Book of Perfumes, dividing aroma into 18 categories: (1) almonds, (2) ambergris, (3) anise, (4) balsam, (5) camphor, (6) cloves, (7) fruit, (8) citrus, (9) jasmine, (10) lavender. (11) mint, (12) musk, (13) orange blossom, (14) rose, (15) sandalwood, (16) spice, (17) evening fragrance, (18) violet.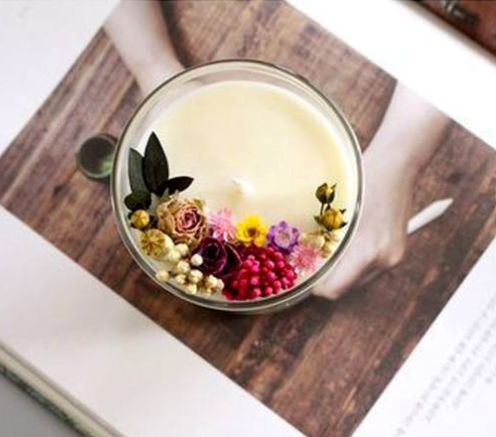 Stephan Jellinek, a perfumer, once said, "Raw materials are to a perfumer, just as colorful paints are to a painter and words are to a poet." For painters or writers, color or writing is not a random patchwork. In the process of creation, it is necessary to think carefully and conceive in order to achieve works.
The same is true of fragrance. The overlapping and foiling of fragrance and fragrance smell is definitely not a Brain-Building process. It also needs to be familiar with the characteristics of each fragrance in order to create works with lingering charm.
Classification according to the common characteristics of odors is a necessary map to guide beginners into the aromatic world, which shows the necessity of classifying raw materials.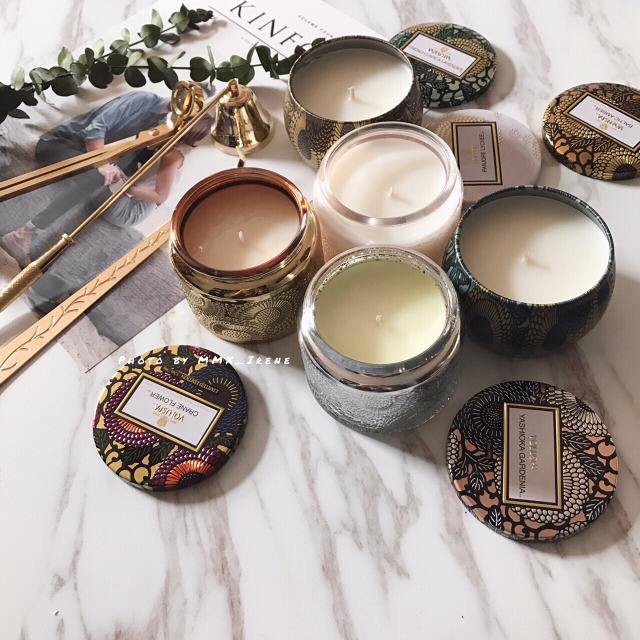 28 aromatherapy ingredients for beginners
There are many aromatic essential oils on the market. How to distinguish the advantages and disadvantages of aromatherapy in the market and how to choose the aromatic type of aromatherapy which belongs to one's own style? Here we select 28 materials suitable for beginners and divide them into six families, which can provide beginners with the need to make aromatherapy candles, hand soap and basic aromas. 。
No.1 Citrus Family
Citrus essential oils are ubiquitous, but they are not the spices used in lotion products. Because the citrus aroma is not alkali-resistant, the citrus aroma used in household cleaners is mostly not natural, but the so-called synthetic nitrile series. In hand soap, sweet orange blossom, bitter orange leaf and bergamot are recommended for citrus aroma persistence, while benzoin in Balsam family is recommended for fixing aroma. Photosensitive doubts do not need to be considered in lotion products. Hand soap is a cleaning product that needs to be washed when used, unlike the massage oil added with citrus, which will stay on the body. Orange blossom is the raw material used in the perfume industry. The traditional way of distillation is to mix the sweet orange blossom with the orange blossom to improve the aroma quality. Sweet orange blossom has strong odor and is better than bitter orange blossom when used in daily necessities.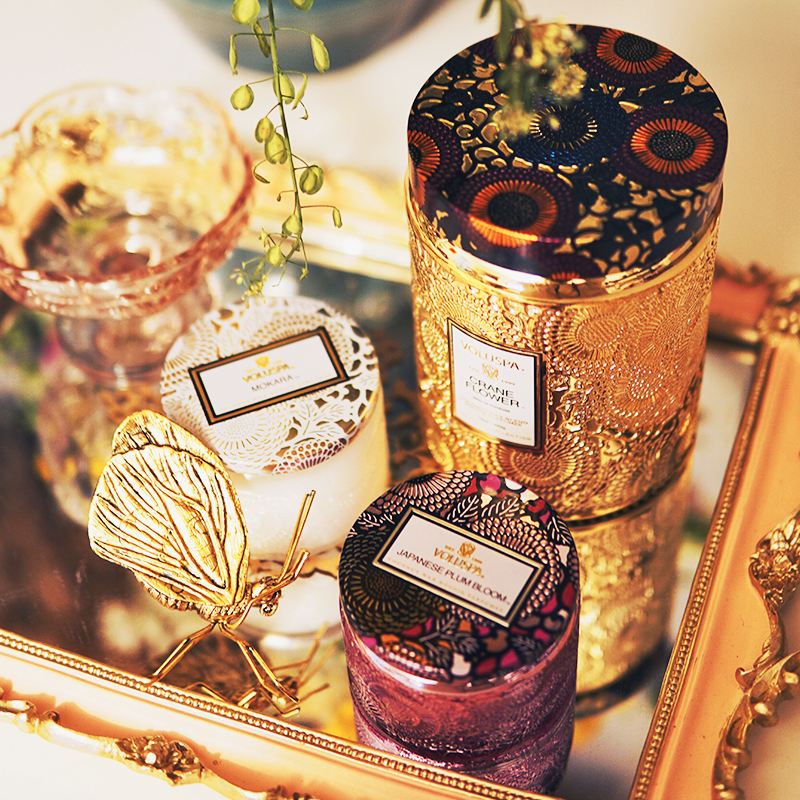 Sweet orange
English Name: Orange Sweet
Latin scientific name: Citrus aurantium var. dulcis / Citrus sinesis Citrus dulcis
Extraction method: cold pressing method
Extraction site: pericarp
Odor description
Sweet and intense citrus aroma, accessible.
Fragrance use
At the moment of fragrance dissipation, customers will immediately judge whether to buy the product by first impression. Therefore, it is a safety card to use the aroma of Citrus for pre adjustment. After all, who does not love this sweet smell which is not sweet and sour? Besides the essential ingredients of Cologne, citrus is also used in the food industry. This adds flavor to the beverage.
lemon
English Name: Lemon (Citrus limonum)
Latin scientific name: Citrus Limon
Extraction method: cold pressing method
Extraction site: pericarp
Odor description
Fresh and sharp citrus aroma, with a slight acidity like squeezed lemon juice.
Fragrance uses:
Since innocent lemons were used in lotions and accidentally flourished in the market, their aroma can no longer be perfectly cut. Perfume products do not necessarily have to avoid such raw materials that give consumers the impression of "cheap cleaners". You can try to mix lemon with frankincense and white rosin when you tune in. The formula is simple, but it already has the beauty of perfume.
Bergamot
English Name: berga
Latin scientific name: Citrus bergamia
Extraction method: cold pressing method
Extraction site: pericarp
Odor Description:
The fragrance of tea time, the faint Bergamot flavor, the elegant aroma makes Earl Grey tea the favorite of many people. Bergamot itself is a perfume, rich and meticulous level, sweet orange and orange, fresh flowers, but with a hint of spicy pepper.
Fragrance uses:
The bright and warm smell of bergamot makes it one of the most widely used perfume materials.
Sweet orange blossom
English Name: Neroli
Latin scientific name: Citrus aurantium amaraflos
Extraction method: distillation
Extraction site: flower
Odor description
In the rich and elegant fragrance of flowers, there is an approachable orange fragrance.
Fragrance use
The smell is stronger than bitter orange blossom, which can bring out distinct "orange blossom" in functional products.
Medieval European women often use sweet orange flowers as perfume, often in every move.
The fragrance attracts people's money, so it is regarded as the fragrance of nobility.
Bitter orange leaves
English Name: Petitgrain
Latin scientific name: Citrus aurantium
Extraction method: distillation
Extraction site: leaf
Odor description
Its fragrance should be described as "fruit-picking music". The branch of Citrus should be broken by nails and the orange with branches and leaves should be picked.
Or sit or stand and enjoy the fruits of today's work. Standing in the breeze, the fragrance of bitter orange leaves is contaminated all over your body.
Fragrance use
It is commonly used in male functional products and neutral cologne.
OK, that's all for today, and the updates will be slowly completed.